WE ARE EXPERT IN
SERVICES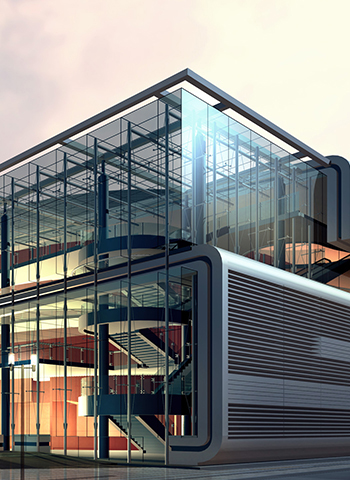 Building
With the team of professionals, we are indulged in the offering of Commercial Building Construction Service Renovation
Renovation is the act of renewing or restoring something. If your kitchen is undergoing a renovation, there's probably plaster and paint all over the place and you should probably get take-out. Digging
Digging is the process of using some implement such as claws, hands, or tools, to remove material from a solid surface, usually soil or sand on the surface of the Earth. Interior
Interior design is the art and science of enhancing the interiors of a space or building to achieve a healthier and more aesthetically pleasing environment for the end user.
our happy customers
Mr. Ramesh Bhai
& Family
Akshar Group is best for construction
our happy customers
Mr. Rahul
& Family
Akshar Group is best for construction
our happy customers
Mr. Sandip Bhai
& Family
Akshar Group is best for construction
from our
Upcoming Project